Small Business Advice
Hi, I'm Amber. I've been an entrepreneur since 1999 and have loved every minute of the journey! I am also a part-time Business Advisor for clients of a non-profit microlender. It is my joy in life to help others find their path to entrepreneurship...and a profitable one at that!
Three years ago I had the idea to create stickers with texture to help my daughters with autism. I searched for the best materials and ended up creating my own brand, Fidget Stickers™, and a unique print shop in the process. In my first year I sold over 110,000 Fidget Stickers!!!
Now I'm excited to help you find the same work/life balance and success that I have by selling your own textured stickers!
Whether you are selling on Etsy, your website, events, or retail, our Custom Textured Stickers are a great addition to your product line.
I'm thinking of starting a Youtube channel in the very near future to share some of the lessons and wins I've experienced that may help you, too. Please let me know if this interests you.
You deserve all the fun and wins! 
Make sure to sign up for my newsletter for announcements!
-Amber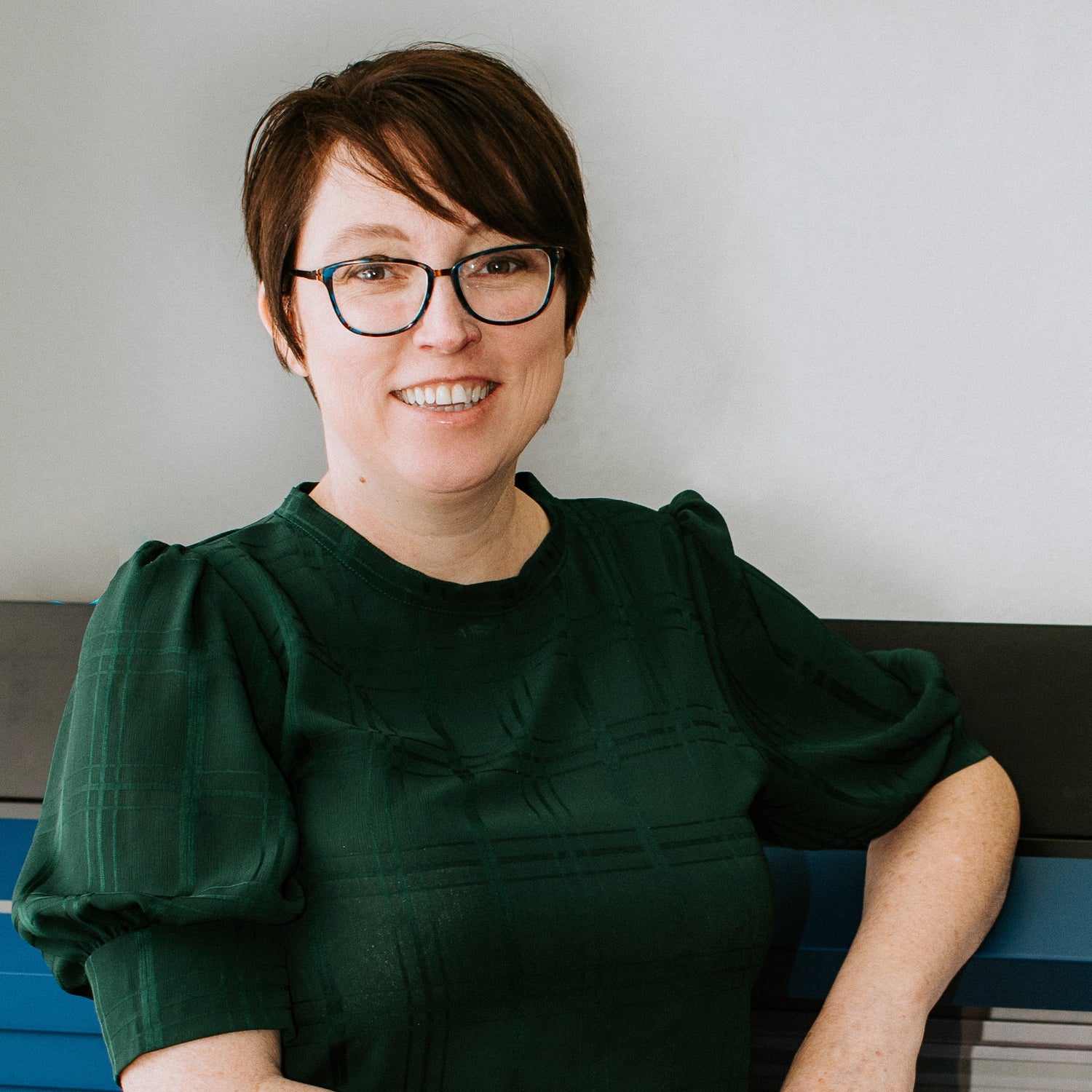 Hi, I'm Amber :)
Three years ago I invented Fidget Stickers™ - textured stickers designed for those with anxiety and sensory needs. It was born from spending hundreds of hours in autism/sensory related therapies with my two daughters on the spectrum. 
It took me nearly two years to create the perfect textured sticker using processes to ensure durability and sourcing materials that provide the right amount of sensory input. 
People LOVED my Fidget Stickers! In just one year, I sold over 110,000 Fidget Stickers!!
I am happy and delighted to expand this dream of mine and help you bring your designs into the world as textured stickers, too. Whether they are for your organization, your friends and family, or for your small business, I am so glad you are helping those with sensory and anxiety needs around you!
All my love, 
Amber
Get yours now!