Your Order Proof
Please review your order proof and either approve it or request any changes by leaving a comment below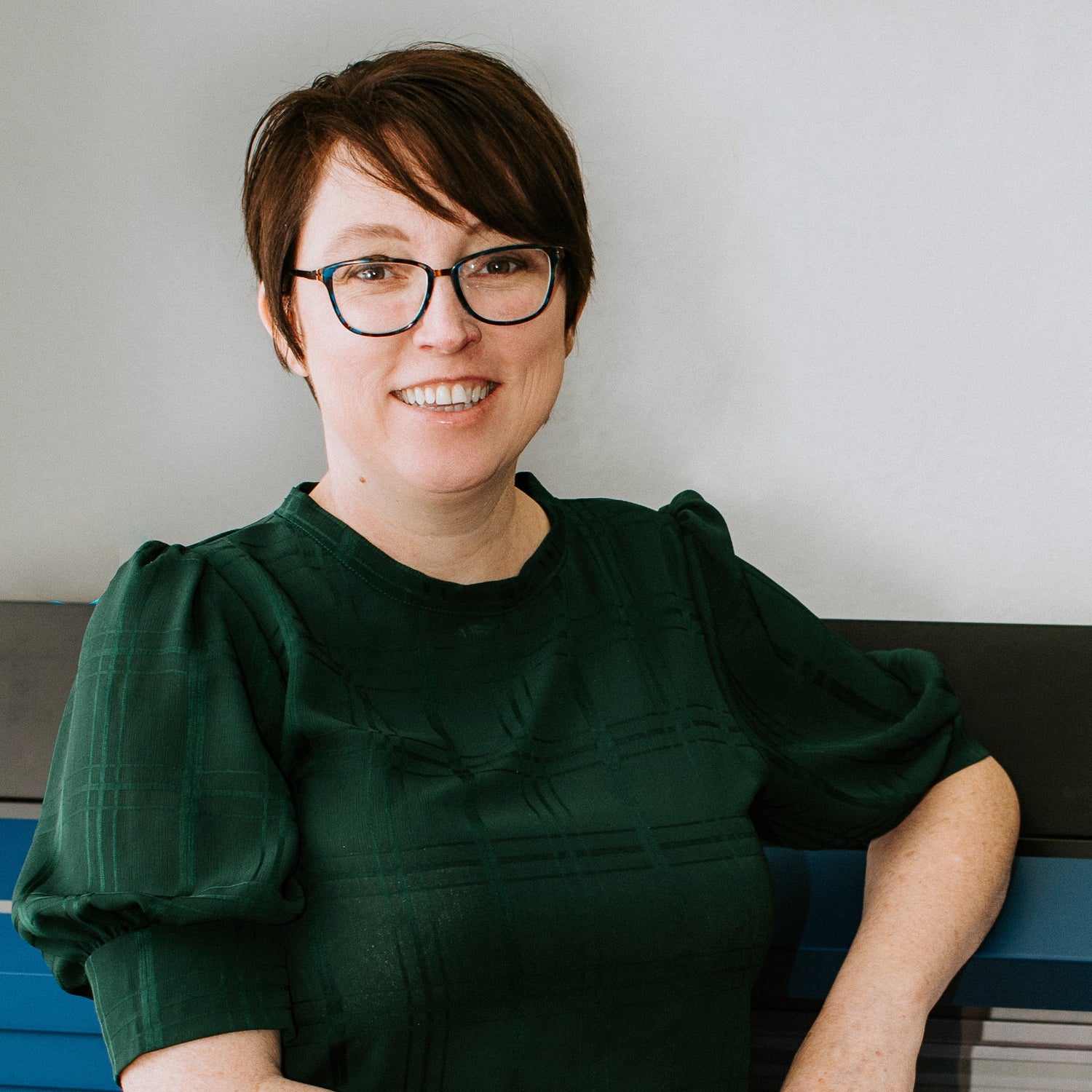 Hi, I'm Amber :)
Three years ago I invented Fidget Stickers™ - textured stickers designed for those with anxiety and sensory needs. It was born from spending hundreds of hours in autism/sensory related therapies with my two daughters on the spectrum. 
It took me nearly two years to create the perfect textured sticker using processes to ensure durability and sourcing materials that provide the right amount of sensory input. 
People LOVED my Fidget Stickers! In just one year, I sold over 110,000 Fidget Stickers!!
I am happy and delighted to expand this dream of mine and help you bring your designs into the world as textured stickers, too. Whether they are for your organization, your friends and family, or for your small business, I am so glad you are helping those with sensory and anxiety needs around you!
All my love, 
Amber
Get yours now!